More Customer Reviews...
More Customer Trust...
More Customers, Period.
Effortlessly build trust and social proof with amazing online reviews, in minutes!
Online Reviews Are Proven To Get You More Business
With the way people are searching and shopping online thanks to sites like Amazon and Facebook, the numbers on on your side…
Percent of consumers read reviews for local businesses
Percent of consumers trust online reviews as much as personal recommendations
Percent of consumers read a businesses' responses to reviews
Those powerful stats can directly improve your business overnight!
But without managing your online reviews and knowing what your customers are saying about you, those numbers can quickly turn into problems for you and potential customers!
Percent of consumers will only use a business if it has 4 or more stars
Percent of 18-34 year olds have written online reviews – compared to 41% of consumers over 55
Percent of consumers only take into account reviews written within the past 2 weeks
Challenges with Online Reviews
Asking is Awkward
A lot of business owners don't feel comfortable asking for reviews directly, or forget to do it at all. You've got 473 other things to worry about in your business.
Negative Reviews
Unhappy customers often turn to your Google profile, Facebook Page, and other sites to vent their frustration out of revenge for how they think you've wronged them.
Takes Too Much Time
With everything else to do in your business, owners feel overwhelmed with the time to request, manage and promote their customers' feedback and online reviews.
Meet REVU4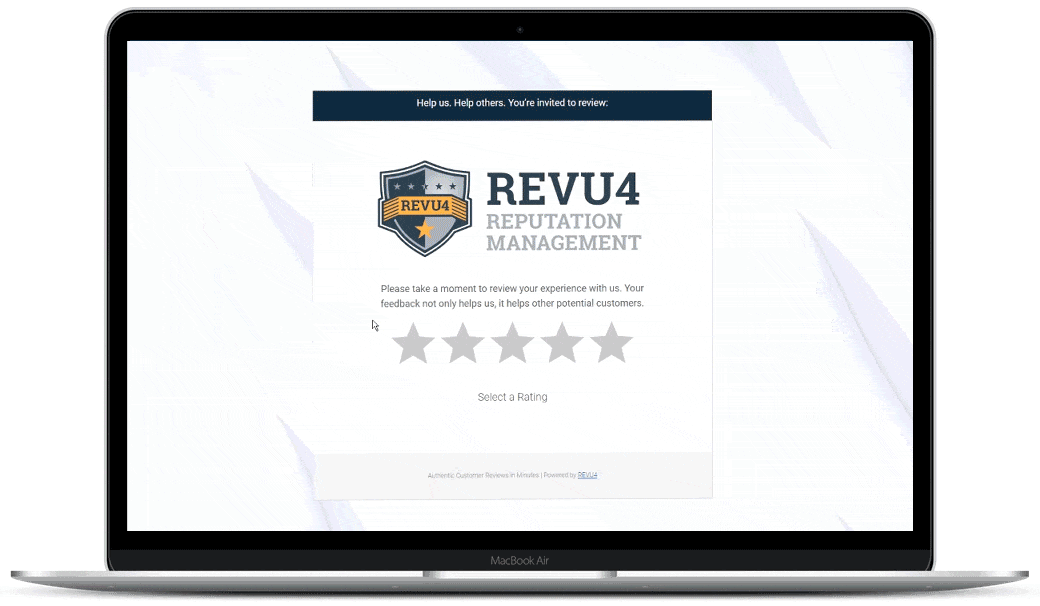 REVU4 automates customer feedback with one easy step. We ask your customer about their experience via a branded email or text and it takes just one click to leave you a review!
Your happy customers will start spreading the word about your great services virally on Google, Facebook and many more social and niche review sites.
REVU4 is so simple to use, your Grandmother can run your campaigns!
Step 1 – Send an invititation to your customers.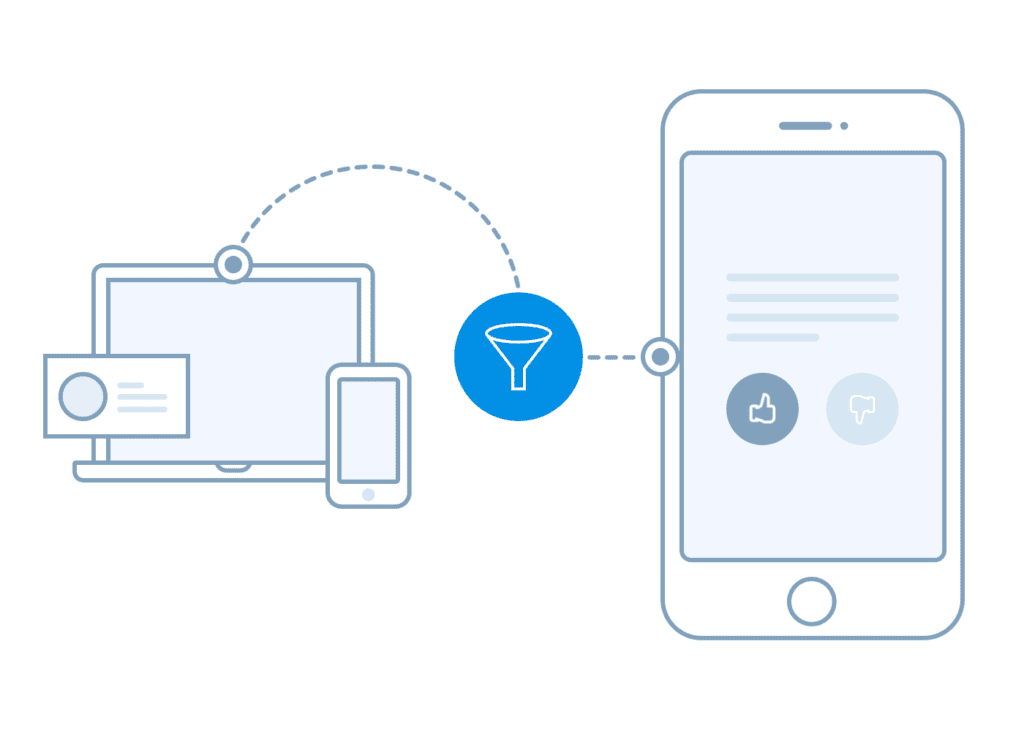 Enter their email or mobile phone number. They get a personalized message inviting them to review your business on a mobile-friendly landing page, fully-branded with your logo, images and message.
Step 2 – Gauge customer sentiment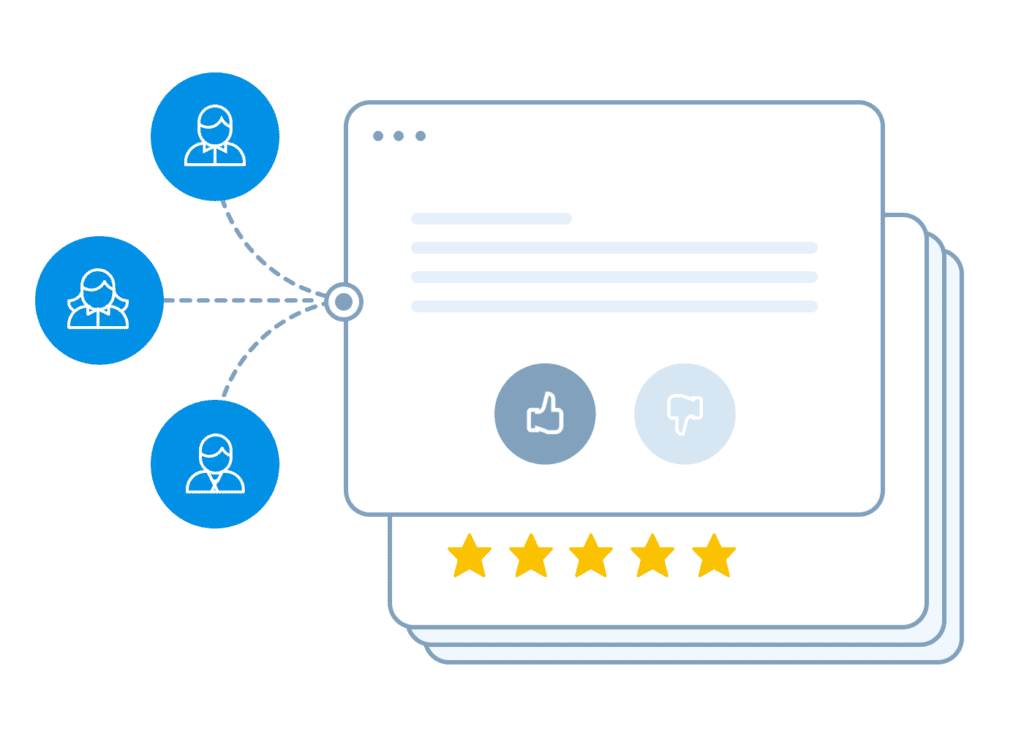 Customers answer a quick feedback question to measure their sentiment before anything is posted online. Happy customers move onto online reviews, while unhappy customers are asked for more feedback by email.
Step 3 – Increase sales with more 5-star reviews!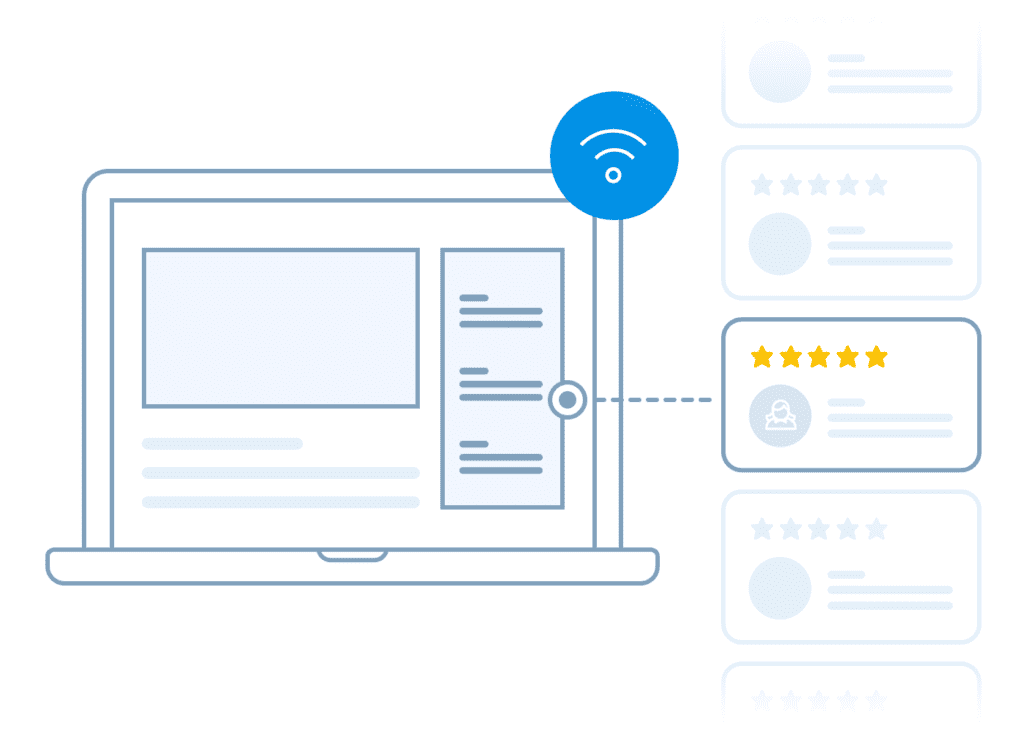 Boost your online reputation! Display great reviews on your website, Facebook, and Google! When you generate and display more great 5-star reviews, you'll start attracting more customers and leads!
REVU4 is Packed with Features to Promote and Grow Your Business.
Simply. Quickly. Automagically.
and (of course) there's much more inside…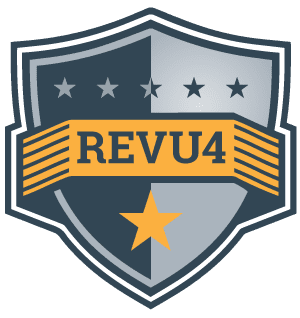 Reserve Your Fully-Branded Live Demo Now, Risk-Free
Live Custom Demo Availability is Limited.
Reserve Your's Now!