REVU4 is designed to be easy to use and streamlined for you and your customers.
It's so easy, you might even forget that it's working around the clock for your business!
Here's a simple description of how REVU4 works.
A Customer Visits Your Business
While there, they provide their mobile phone and/or email address, either as part of a sign-in, registration, survey or checkout process. There are a lot of creative ways for customers to get started!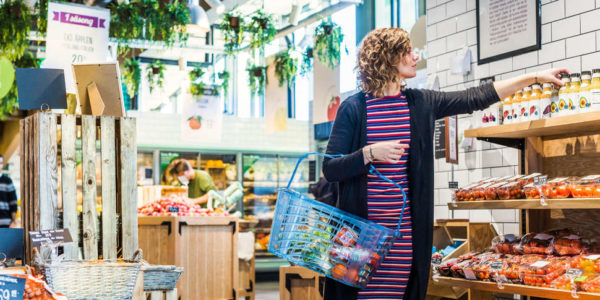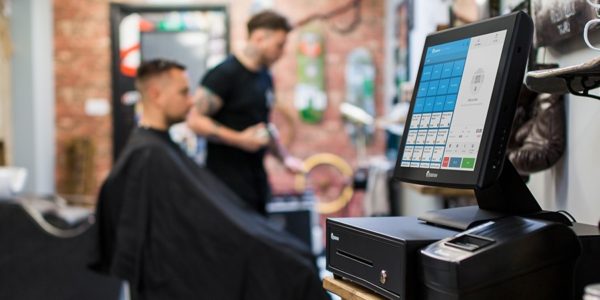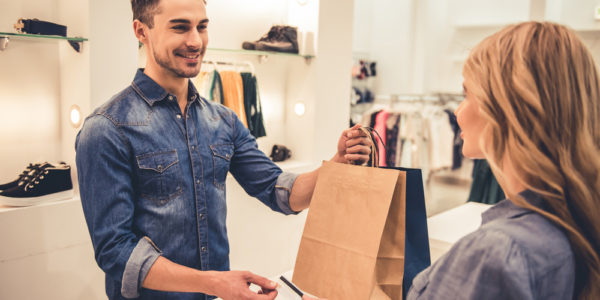 Follow-Up Message
After their visit, the customer gets a "thank you" email and/or SMS text message on their phone. The message asks them a simple question:
Would they recommend your business to their friends and family?
Immediate Feedback
With one click or tap, you get immediate, real-time feedback about your customer's experience!
It's like having a heart monitor for your business's customer satisfaction pulse-rate!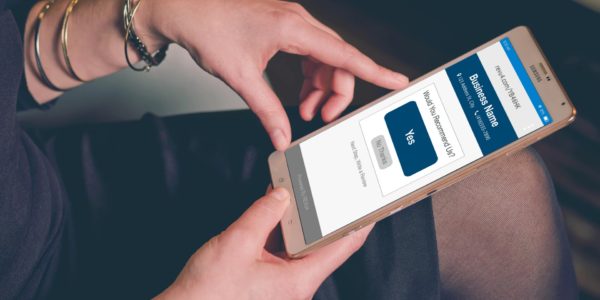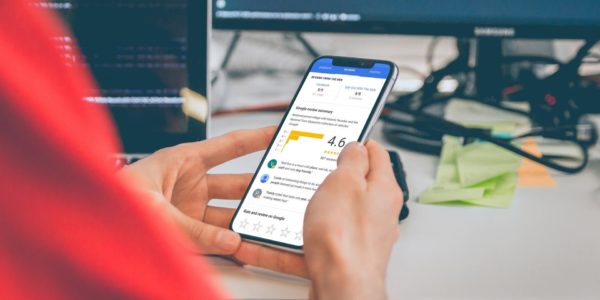 Automatic Review Requests
If the customer was happy with their experience, they are asked to leave a 5-star review online. REVU4 can sense if your customer is on an Android device and automatically send them to your Google profile! Facebook, YellowPages, OpenTable, and many more, too!
Divert Bad Ratings
If the customer had a bad experience, REVU4 sends them to a feedback form where they can write a detailed response, sent directly to you instead of going public.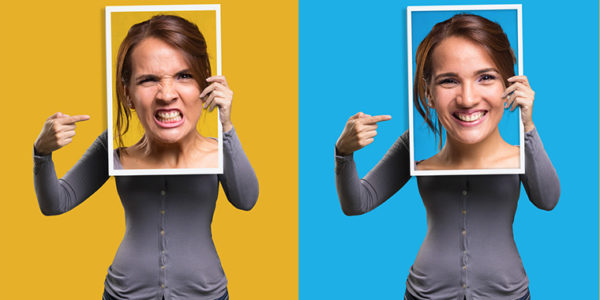 Convert Unhappy Customers
You'll be able to reply directly and immediately to unhappy customers to help them with their problems, win back their trust, and turn them into raving fans!
Leverage Your Best Reviews
Spread the word about your business by sharing your positive feedback and reviews on your Facebook page, Twitter feed, and Google profile – automatically! Show your best testimonials on your website with one simple line of code!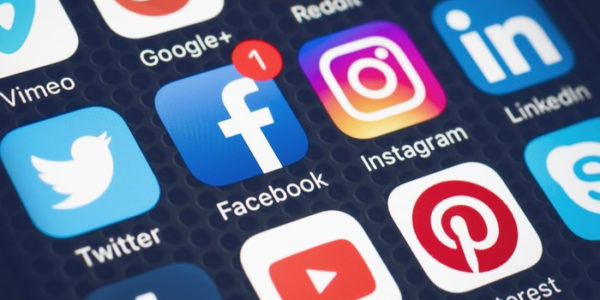 Boost Your Business
With more and more positive reviews and 5-star reviews, your business will show up at the top of the list in more Google searches and convince more people to use your business!
Increase Your Positive Online Reviews AND Collect Valuable Customer Feedback