[rev_slider alias="how-it-works"]
REVU4 is so easy, your grandmother could manage it Tuesday mornings before her Aquafit class.
Revu4 automates the entire review collection process for you. All you have to do is enter the email address of a willing customer and our secure, confidential system will do the rest. Our system will follow up with your client on your behalf automatically, and notifies you by email once your client has left their feedback.
Your positive testimonials can be displayed anywhere on your website with a simple line of code. You can feature your best reviews, and if there's a problem, you can easily contact your customer to fix it.
You'll save yourself hours of frustration that comes with collecting and displaying reviews online, and you'll boost your reputation with your customers because you're confident enough to showcase your verified reviews.
When you sign up with REVU4, you'll get secure access to an elegantly simple and deceptively powerful platform, uniquely branded with your name, company logo, and contact email.
We create a custom-tailored customer feedback form, specific to your style, type of business, and survey needs.
All you do is enter your customer's name, email, and an optional mobile phone number.
When you use the REVU4 Customer Feedback Request Form, your customer immediately receives a personalized email and SMS text message inviting them to give feedback on their recent visit or purchase using a specially constructed link.
We don't let the robots handle this! It's all done by humans, by hand.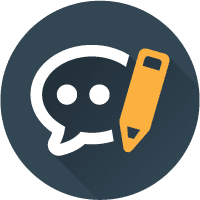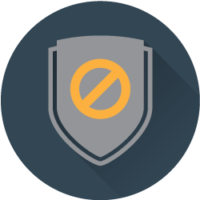 After your customer has completed your branded survey, you'll receive an email with the high-level details of their feedback.
Back at your Control Panel, you can manage your feedback entries that will appear in your unique Testimonials feed, which you can display on your website with one simple line of code!
When your customer has great things to say, our system asks them to leave a 5-star rating and automatically takes them there to your Google business profile.
However, if our system detects neutral or negative feedback, we mitigate any reputation damage by opening a private customer service dialogue and redirecting the customer away from your Google profile.